Own brands and educational products
Foreign markets
We create own products and brands.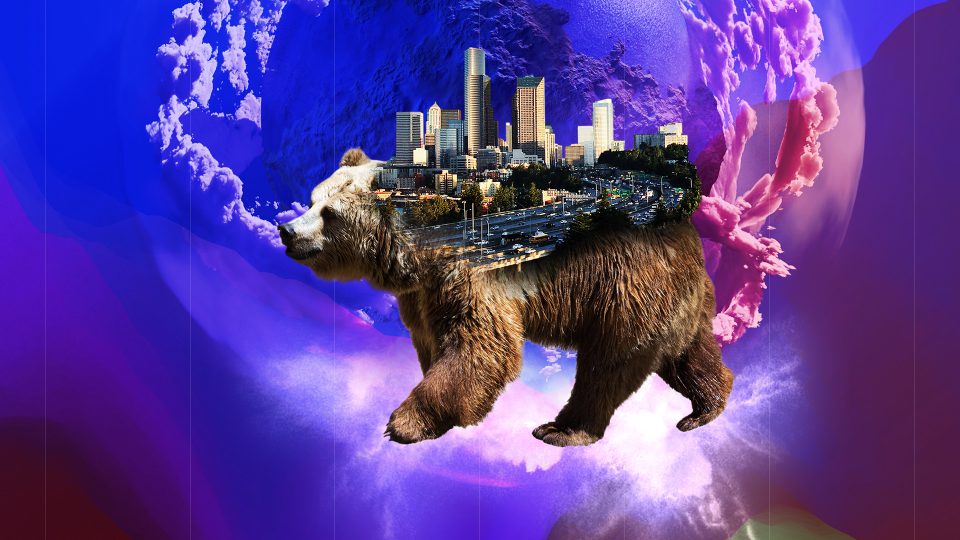 Own brands and products
Our goal is to create the environment for innovative education. We create own EdTech brands and we commercialize the effects of our work.

Dropapp.pl was created for self-publishers of multimedia materials such as games, software, audiobooks, e-books, e-learning courses. Thanks to dropapp.pl you will quickly provide your customers with license keys to the content you created. You can also share your materials with Publishers and Distributors and let them sell your content for you. Flexibility of the system lets you set agreements with Distributors and Publishers and sell licensing keys through different channels of distribution.

Nalekcje.pl is an educational service that was created in the begining of 2020 as a response for urgent need of bringing education to the Internet. Thanks to the project we realize our mission of supporting development of the education and teachers via online courses with experts of various fields and sharing digital educational materials of reliable publishing houses and authors. Educational materials for Polish market you will find here: Materiały Nalekcje.pl.
Dropapp in numbers:
Over 4500 generated license keys
+20 authors sharing their digital materials
2 language versions of the system (PL/ENG) – third version (DE) in progress
Nalekcje.pl in numbers:
Over 3500 downloads of the educational materials
Over 2000 trained teachers via online coureses and webinars
Over 1300 registered users (mainly teachers)
Over 3500 followers in social media
Scaling on foreign markets
Internationalization of the product is the goal of many companies. We also provide consulting and advisory services how to support creation ofe scalable products for foreign markets.
Market research and analysis
We carry out quantitative and qualitative research to assess the risk resulting from taking up foreign investments.
Legal and cultural conditions
When working on products, we take into account all the key factors affecting the possibility of a product on the foreign market.
Content value
We care about the substantive value of products, providing translations, as well as distinctive branding.
Partners and potential clients
We take the surrounding environment strongly into consideration. Thanks to the right combination of our and our client's potential – products have a chance to enter foreign markets effectively.