"Maths in Use"
Portfolio EN
~ gamification in schools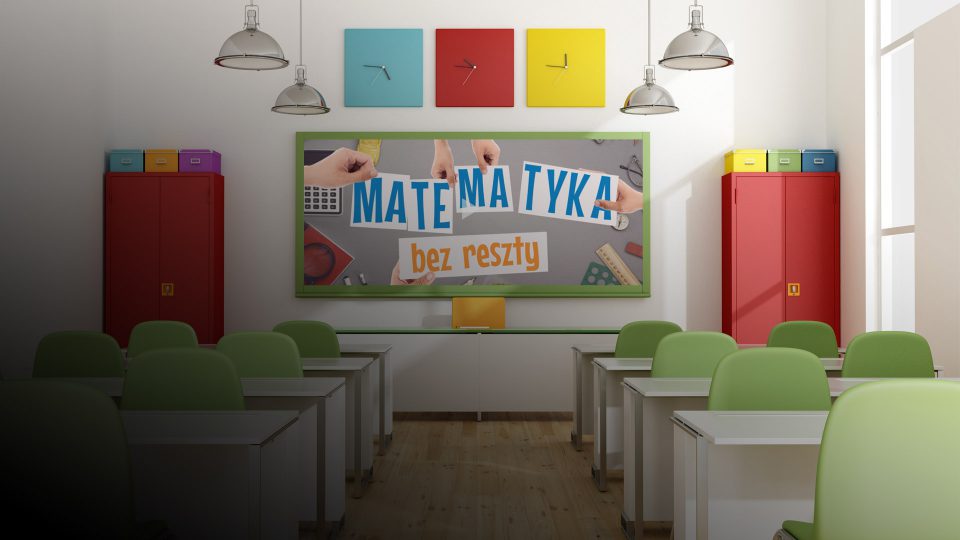 Description:
"Maths in Use" is a three-part multimedia educational product for primary schools, intended for learning mathematics and natural science subjects in early childhood education. It contains a package of exercises, interactions, games and videos for quick and effective use during school activities. The program includes three parts, corresponding to the thematic scope of grades 1-3 – the whole is adapted to the core curriculum and enables work with students with special educational needs. Program was created for "Eduexpert" publishing house.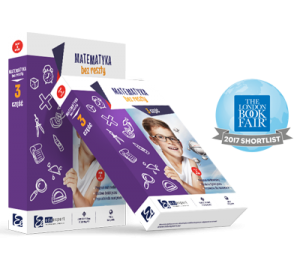 The program supports the teacher in transferring knowledge, inspiring and broadening the horizons of students.
"Maths in Use" was created in cooperation with experts from the education industry, thanks to which it is adapted to the realities of the Polish school and curriculum requirements.
The program includes a didactic enclosure, hence work cards, scenarios of classes and games, a teaching program – so that the teacher has access to high quality full teaching aid.
"Maths in use" is adapted to the class space – it can be used on an interactive whiteboard, touching screens, computer and tablet. In addition, in the case of low bandwidth Internet network – you can freely use the program offline after downloading to the disk.
The multimedia program "Maths in Use" convinced schools and teachers. The program is characterized by a new approach to the so-called "gamification" and inspires students to seek answers to the questions that bother them.
The product was nominated for the international London Book Fair 2017 award.