Design
Design and branding
Made in Media team creates websites, mobile applications and IT systems. Also we create content and multimedia for e-learning coureses.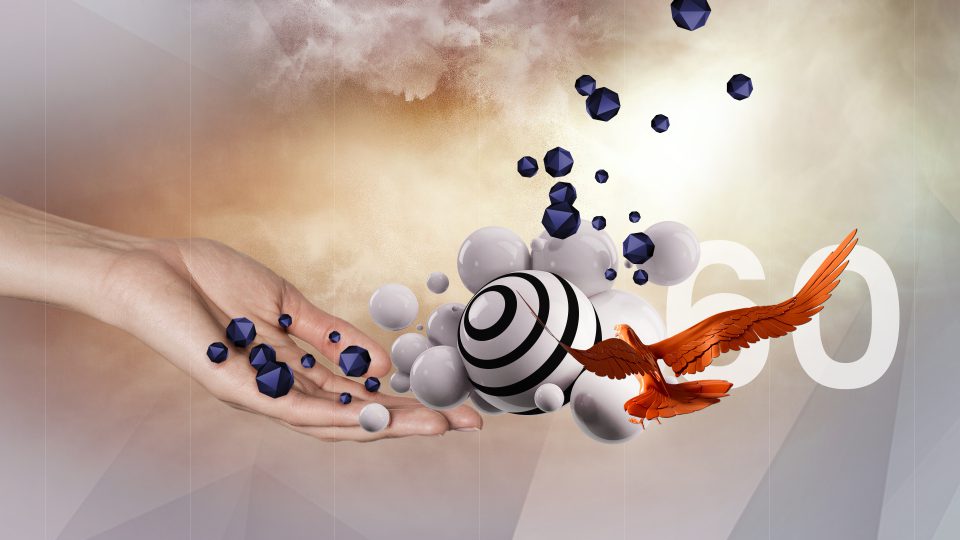 About Made in Media
The flexible structure in which we operate assumes the work of smaller teams under one brand, which combine with each other to create larger, and sometimes even large projects as Made in Media.
Experts in their fields
Made in Media work with outstanding specialists and create a modern approach to advertising, multimedia and technology. Due to the diversity of industries and markets, we tailor specialists to the needs and care for the product at the primary stage of concept, promotion and sales stages. Together with the client we develop a business strategy, adjust technology and advertising tools, create visual identification for brands and monitor the effects of campaigns. Made in Media consists of experts who crave new challenges.
Creative potential
We are characterized by an approach that enables the service of both smaller and larger organizations. Our customers receive high quality products that are most suited to their needs. We have knowledge and experience in the field of technology, advertising, marketing, sales, building relationships, creating games and gamification mechanisms, but we are happy to take new challenges.
Design and usability
We design in accordance with the principles of usability, create visual identification, and carry out rebranding.
Programming and systems' architecture
We program responsive websites, information systems, including games and mobile applications.
Marketing consulting
We analyze products and the business environment to create and implement an effective marketing strategy.
Technological service
We support technological products through constant technical service.
Selected project portfolio 2011-2021