"Magiczny Dywan" – "Funtronic Floor"
Portfolio EN
~ Funtronic interactive floor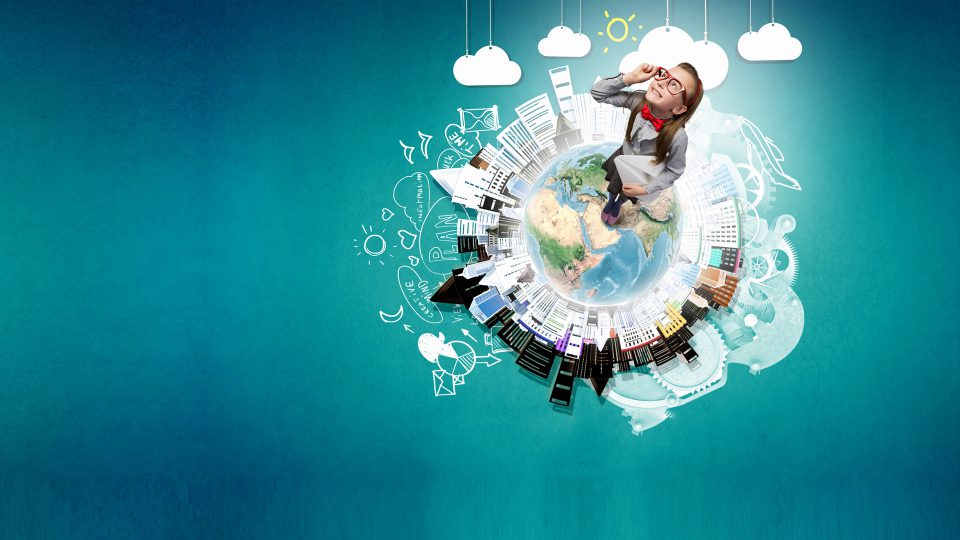 The strategy of product implementation on the market
During cooperation with Funtronic we have created over a dozen of games for use on the interactive floor. What is an interactive floor? It is a device equipped with a motion sensor system that captures movements on a terrain designated by the projector.
Visual identification
Funtronic is the producer of the first interactive floor "Magiczny Dywan" (Funtronic Floor). Our cooperation was based on creating the brand's image, creating strategies for implementing products on the market and designing new mechanisms of games. As a part of the cooperation our team created games for a diverse target group – for young children aged 2 to 10, teenagers and seniors.
Interactive games
The interactive floor "Magiczny Dywan" is a specific device that is used in a variety of ways – it supports education, rehabilitation and provides entertainment through game  packages. At the same time, the game design method is determined by the design of the device and its technological capabilities.