Foreign markets
Foreign markets
We create and introduce products and services to foreign markets.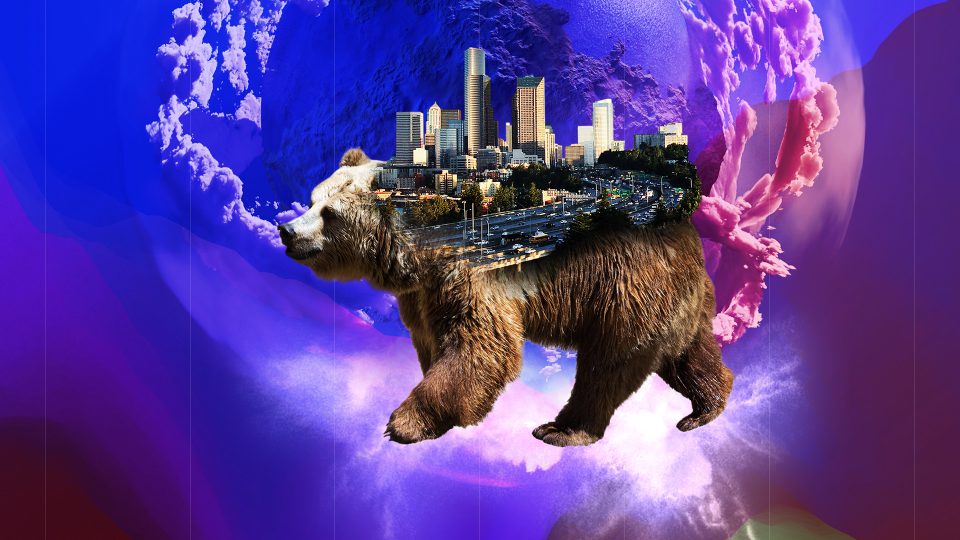 Scaling on foreign markets
Internationalization of the product is the goal of many companies. We provide consulting services and create scalable products for foreign markets.
Market research and analysis
We carry out quantitative and qualitative research to assess the risk resulting from taking up foreign investments.
Legal and cultural conditions
When working on products, we take into account all the key factors affecting the possibility of a product on the foreign market.
Content value
We care about the substantive value of products, providing translations, as well as distinctive branding.
Partners and potential clients
We take the surrounding environment strongly into consideration. Thanks to the right combination of our and our client's potential – products have a chance to enter foreign markets effectively.